Disinfecting your office is more important now than ever before. Need to know that your space is always healthy + safe? Contact Spotless today.
We keep your place clean and disinfected for your satisfaction.

SCHEDULE A FREE ESTIMATE


call us


text us


Robert Ferreira
2022-05-04
Carol Santiago as the voice of Spotless has demonstrated herself to be a valuable resource to my clients and always approaches the work with the utmost of care. She knows that homeowners are at their worst and often stressed when they reach out and she is truly caring and helpful.
Superior Prefab
2022-01-15
We have been using Spotless Cleaning & Restoration to keep our business offices clean for more than 5 years, they are friendly, reliable and thorough. I have also referred them out for restoration work and clients have always been pleased with their service. Happy to recommend Cleber and his team!
Sy Bedrick -they-them-
2022-01-10
These folks are the best. They are communicative, professional, and kind. Ayo was especially helpful in clarifying the process of the mold removal and communicating with our unresponsive management company. She helped us so much and made us feel taken care of. The work was done efficiently. Highly recommend!
We had a flood in our basement recently and our insurance agent suggested that we call Cleber at Spotless Cleaning and Restoration. I called on Labor Day weekend and got an immediate response. Cleber and another member of his crew were at our house that morning with industrial equipment and expertise. They got the basement prepared to dry out and ready for the next steps. During the next few days and weeks we relied on Ayo, who works with Cleber. She was amazing. Ayo worked so diligently with our insurance company to get a resolution to our claims. She had the space tested for asbestos and had the appropriate company handle that for us. Through the next weeks she persisted with the insurance claims and arranged for mold remediation to be scheduled. All of this work was done by staff who are professionally trained, reliable and careful. I can't say enough positive things about the work done by Spotless Restoration. They truly helped make a positive experience out of our flood! Laurie in Framingham
Great company. You tell them them what you want and they delivery. I really can't say enough good things about this company. I highly recommend them.
Adrienne Poole
2021-12-21
Awesome company with lots of kind people working for them and the owner is great. They do a great job cleaning the office. If I have any type of issue it is taken care of in a timely manner and the owner follows up making sure it has been taken care of. Very happy with them and would recommend highly
Amazing job, thank you. I strongly recommend this company
Donna Matousek
2021-05-07
They were on time worked around our schedule were efficient friendly kept us up to date with what they were doing extremely clean in their process. Very efficient HIGHLY RECOMMEND THIS COMPANY. I want to thank them for all they did
The team at Spotless did an amazing job cleaning our carpets. They showed up on time and were very efficient coming in and doing the job. I will definitely use their services again .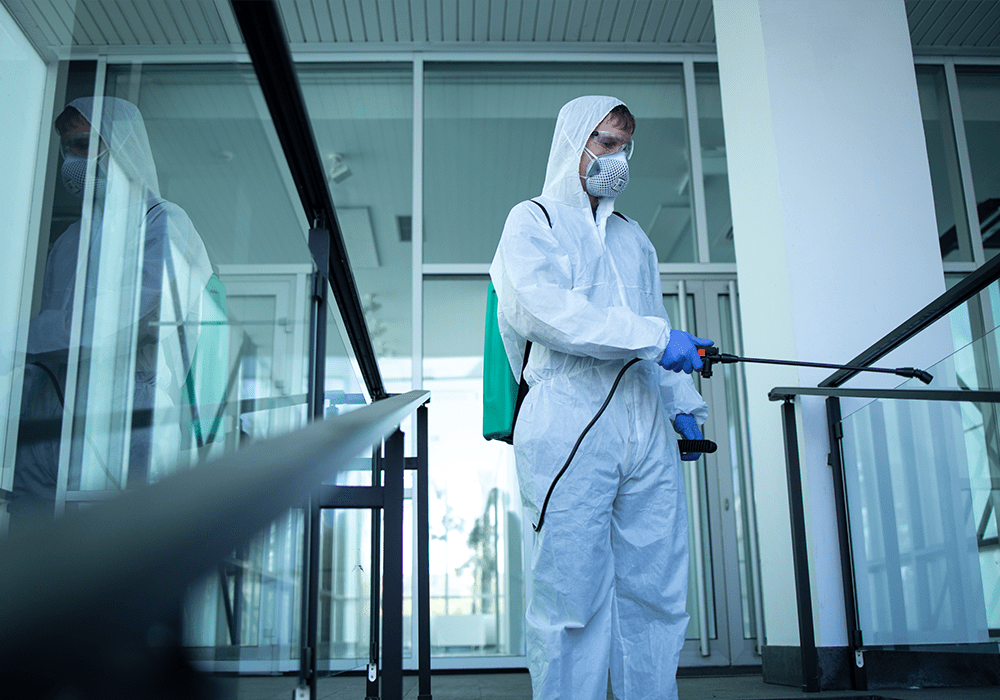 It is important and safe to clean and disinfect
Germs are part of your daily life, so in order to avoid diseases, you need to regularly disinfect all surfaces and objects that are frequently touched. For example, countertops, doorknobs, faucets, light switches, and controls. Our team of professionals know how to disinfect your workspace so it is healthy + safe.
Did you know?
Cleaning and disinfecting are different things.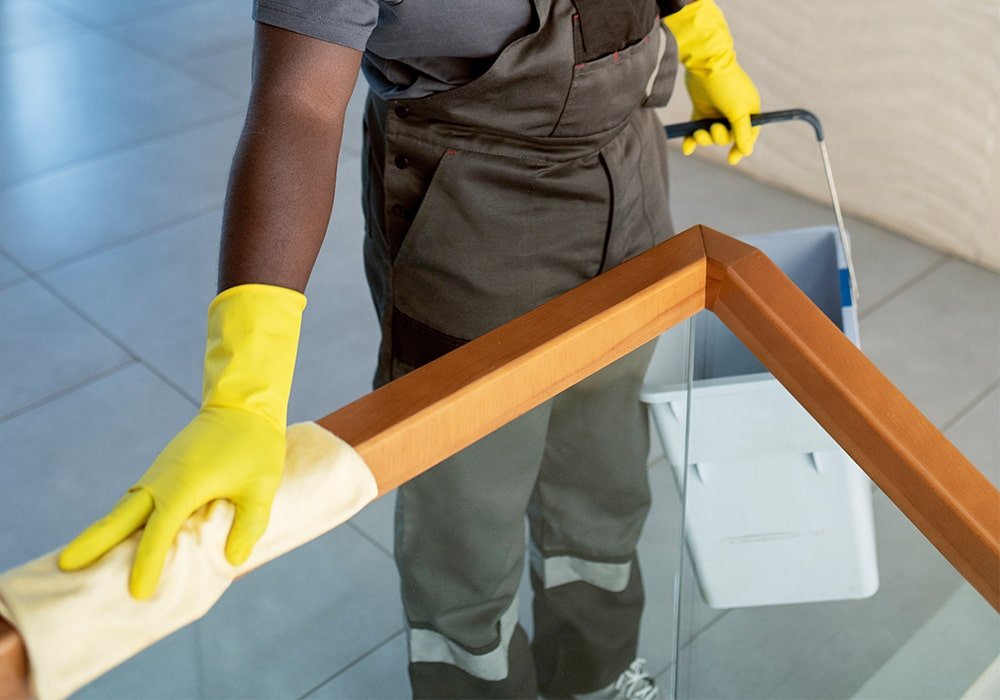 CLEANING: It removes dirt, dust, crumbs, and germs from surfaces or objects.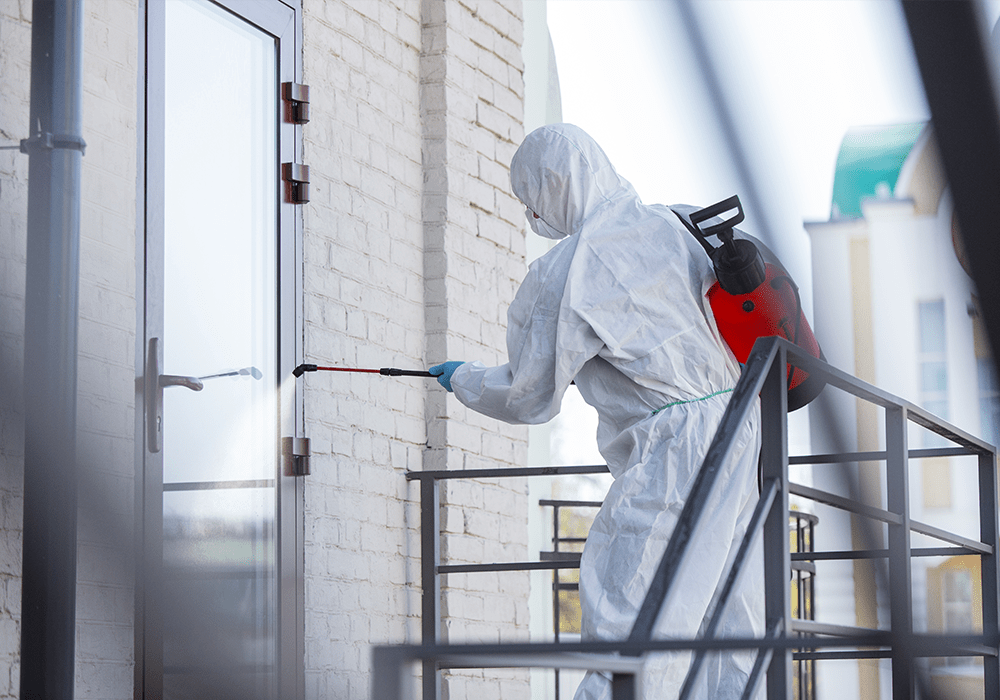 DISINFECTING: Uses disinfectant products to kill germs on surfaces and objects. Generally, you need to leave the disinfectant on surfaces and objects for a certain period of time to kill the germs.
We are licensed & insured
Advantages of hiring Spotless Janitorial
Professional team

Commitment to quality cleaning

Satisfaction guaranteed Learn more about us and how we work
Contact us